Find car insurance agents near you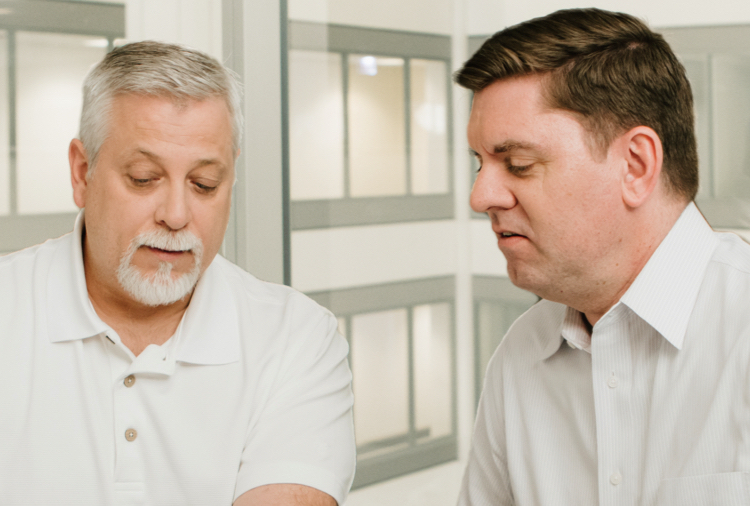 Discover how to get the most car insurance coverage at the best price.
Connect with one of our Clearcover car insurance agents in Texas.
We work with several trusted Texas car insurance agents who can help you understand your current coverage, find the right coverage for your budget, and explore discounts.
Check out some of our top-performing agents in Texas below.
Bonus: These Clearcover Certified agents can help you with more than just your car insurance needs.