Kyle Nakatsuji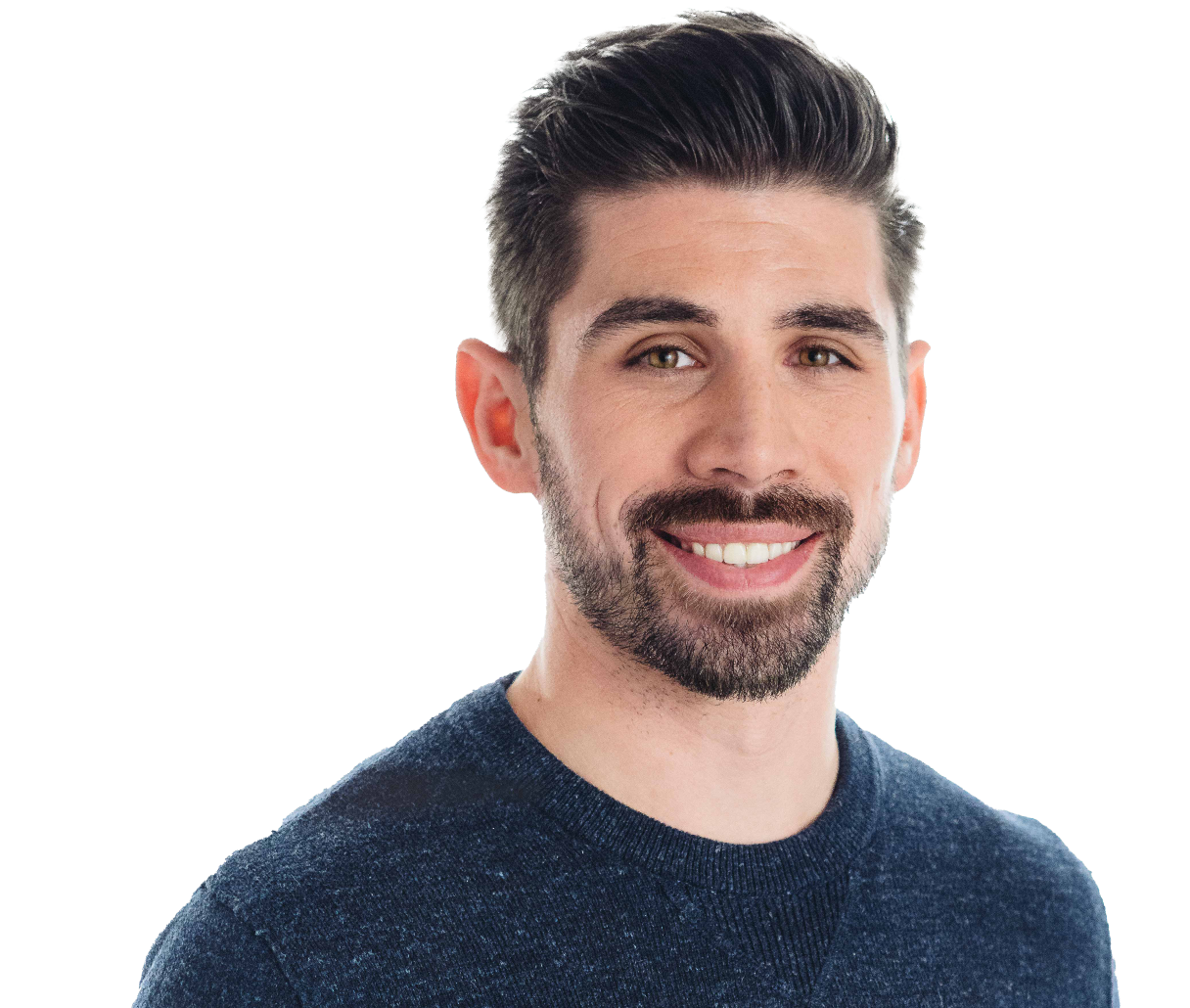 Co-founder
President and CEO
Kyle Nakatsuji is the CEO of Clearcover, a next generation insurance company providing smarter car insurance for digital consumers. Since co-founding the company in 2016, he remains laser-focused on his vision to build a company designed to lower operating costs through innovative technology and long-term customer centricity. Kyle and his team have raised more than $480 million and grown Clearcover by seamlessly integrating products and services, while aiming to create the industry's best customer experiences.
Prior to leading Clearcover, Kyle co-founded American Family Ventures, the direct venture capital investing arm of American Family Insurance, where he spent four years investing in insurance tech startups and was responsible for nearly 50 equity and debt investments in nationally-based startups focused on data and analytics, the internet of things, enterprise SaaS and insurance innovation. Kyle's relentless entrepreneurial spirit and extensive experience in investing and supporting insurance technology startups has given him a unique perspective on how to best serve technology-forward insurance customers through a mobile-friendly and digitally native experience.
As a venture capitalist at American Family Ventures, he developed strategic theses on disruptive market opportunities in insurance, including incidental channels, many of which were published and widely distributed.
Kyle began his career as an attorney at AlphaTech Counsel, S.C., a boutique law firm focused exclusively on emerging tech company business matters. He provided counsel and support regarding business formation and business transaction issues, including equity and convertible note financing (seed & venture capital), mergers, acquisitions and entity conversions. Kyle, a former college football player, received a law degree and MBA from the University of Wisconsin-Madison.
Ranked as a Top CEO by Comparably, he has also been featured in such national publications as Forbes, Crain's (40 Under 40), TechCrunch, Insider, The Wall Street Journal and more. In his free time, Kyle enjoys playing golf, and spending time with his wife, daughter and his dog Otis.