Vikki Caruso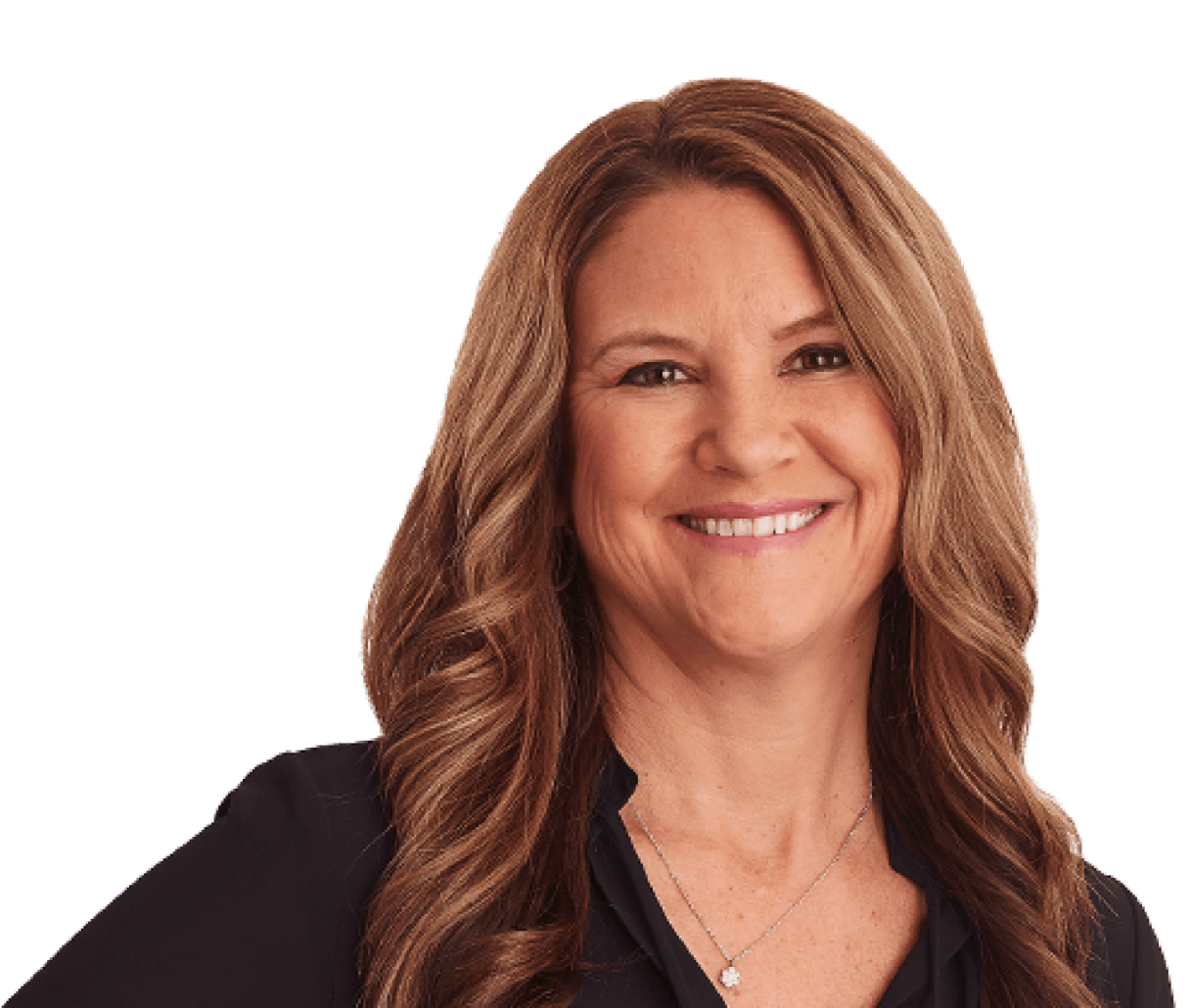 Chief People Officer
With more than 20 years of experience in Human Resources, Vikki has made it her mission to enhance the Clearcover employee lifecycle by implementing some of the industry's best benefit packages and recruiting and retaining top talent, all while supporting executive leadership and empowering her team. A results-driven professional, she is passionate about combining culture, innovation, leadership, and inclusiveness to create workplaces that people truly love and experiences that are truly remarkable.
Prior to joining Clearcover, she helped build mid-sized technology companies focused on digital fitness, labor relations and employee placement, healthcare and benefits. Most recently, Vikki leaned into her entrepreneurial spirit at start-ups, such as Shiftgig, where she built out the HR department as the VP of People, implemented best hiring practices and developed the organization's hiring goals and metrics, compensation and benefits.
Since joining Clearcover in 2019, Vikki has ensured that the company maintains its unique people-first culture through a period of exponential growth and innovation. As a direct result, Clearcover has received multiple quarterly and annual workplace awards, including Glassdoor's Best Places to Work, while continuing to scale its teams. Vikki holds a BBA in Marketing from University of St. Francis and a Masters in Education from DePaul University.